RENOWNED car-crashing Labour MP Diane Abbott has graced the British public with yet another awkward televised clanger – this time after the BBC's Andrew Marr repeatedly pressed her on whether Corbyn and his comrades would be joining the LibDems in calling for a pre-festive general election.
In an awkward interview, the Shadow Home Secretary insisted that Labour's position on Brexit was simply "to wait on the EU".
Ms Abbott confirmed that the party would "look at it" but raised concerns about the UK "dictating demands to the EU" and insinuated that the EU should have full control over Brexit.
The bill, which is also backed by the SNP, is set to be introduced into the Commons on Tuesday.
Under the plan, the Fixed-Term Parliaments Act would be amended to state that the next election would take place on 9 December.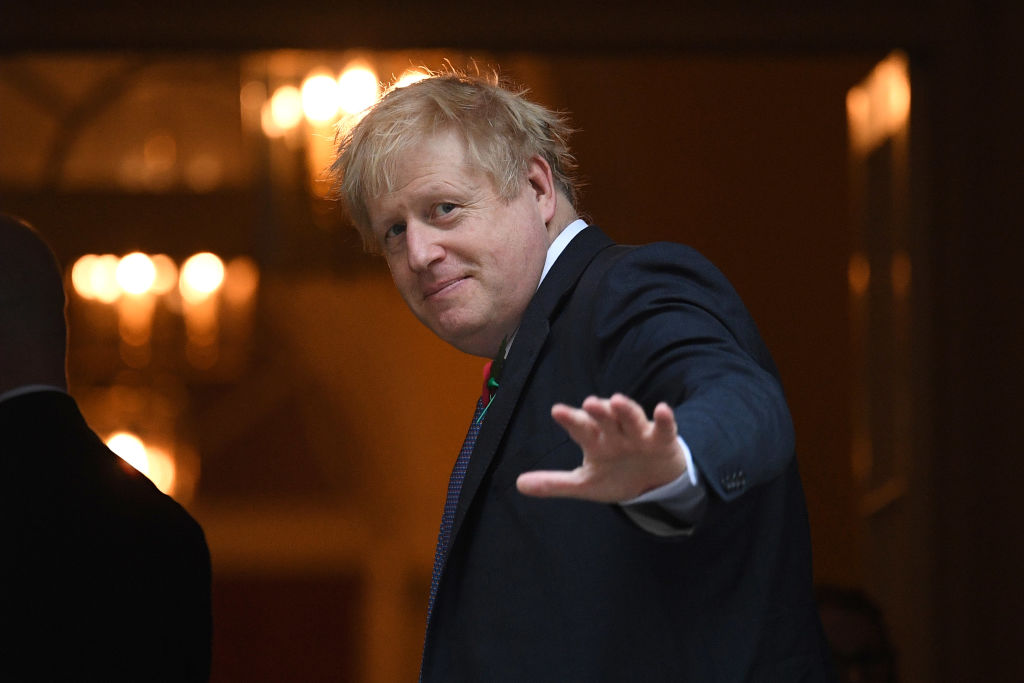 The date for the election (or as many are referring to it – the 'second referendum' in all but name) was dependent on the EU granting the UK a three-month Brexit extension, pushing the deadline date to the 31st January 2020 – something that (sadly for Diane Abbott, but also for Brexit voters and democracy) has today been accepted.
It seems that we are now hurtling towards what could prove to be the final nail in the coffin for Brexit and the ultimate death of the electorate's faith in democracy.