BREXITEERS and Tory loyalists outraged by egotistical remainer John Bercow's heavy bias in aiding to thwart Brexit – in direct contradiction of his legal duty of impartiality – last night demanded that the House Speaker be punished by being finally handed his P45.
Allies of Boris Johnson, allegedly also Dominic Cummings – the Prime Minister's key advisor and political strategist and the brains behind VoteLeave called on party bosses to ditch convention and field an official Tory candidate against the Speaker in his Buckingham seat if a snap Election is called. The move would shatter the Commons tradition that Speakers are not opposed by the major political parties when they stand for re-election.
But it comes amid Tory predictions that Mr Bercow will once again abandon impartiality by aiding a bid to block Brexit by Remainer rebels and Labour at Westminster this week.
A senior Minister even suggested that the Speaker himself harboured ambitions to be the so-called 'unity Prime Minister' who would replace Mr Johnson and lead an anti-No Deal interim government.
And in an article for The Mail on Sunday, Natascha Engel – one of Mr Bercow's former Deputy Speakers – accuses him of being 'in open opposition to the people who voted to leave' and risking the very hard Brexit Remainers want to avoid.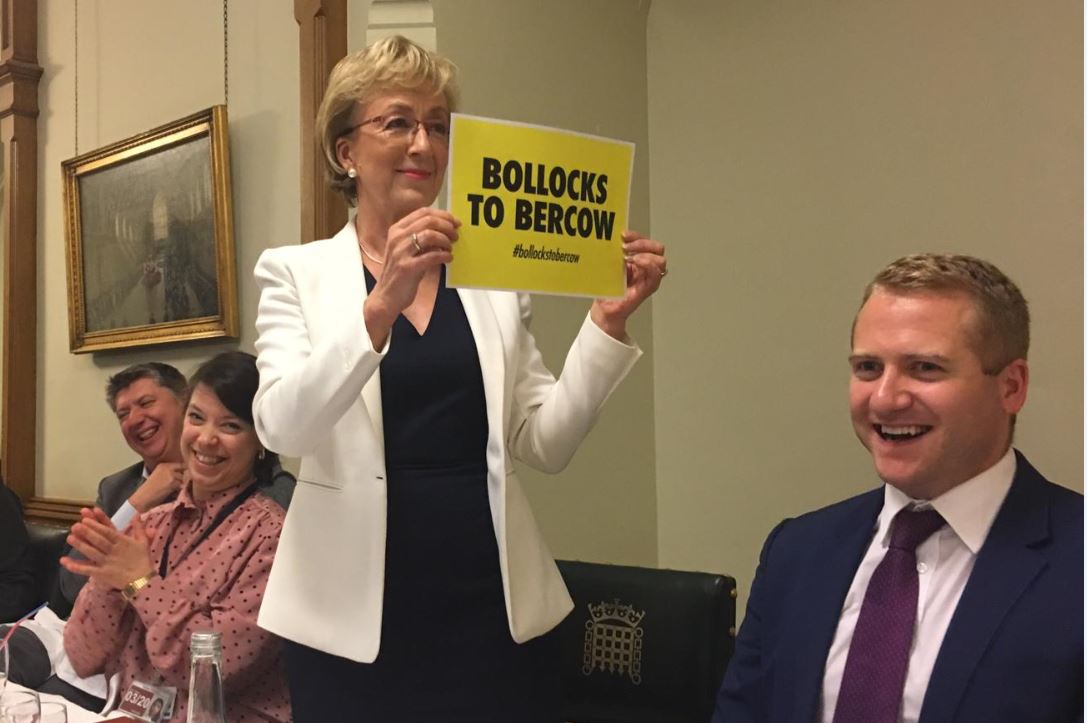 The outspoken Mr Bercow, who voted Remain in 2016, enraged Ministers and Brexit-backing Tories last week by interrupting his holiday in Turkey to brand the Prime Minister's decision to prorogue Parliament a 'constitutional outrage'. The remark, together with claims that he has held secret talks with anti-No Deal Tory MP Sir Oliver Letwin, fuelled Brexiteer suspicions that he will this week 'bend' Commons rules to help prevent Mr Johnson getting Brexit over the line by October 31.
He is expected to grant the so-called 'rebel alliance' of Labour, Lib Dem and Tory dissidents a special debate to allow them to take over the Commons agenda on Wednesday and pass a Bill ruling out a No-Deal Brexit despite repeated warnings that without that threat, Brussels will never give the UK a good deal.
In line with Commons convention, Mr Bercow has been unchallenged in his Buckingham seat from the major parties since becoming Speaker in 2009.