Iran now says its military shot down a Ukrainian passenger jet, killing all 176 men, women and children on board.
The outrageously casual statement said that the deaths had been caused by "human error" after the plane flew close to a site belonging to Iran's Islamic extremist group, the Revolutionary Guards.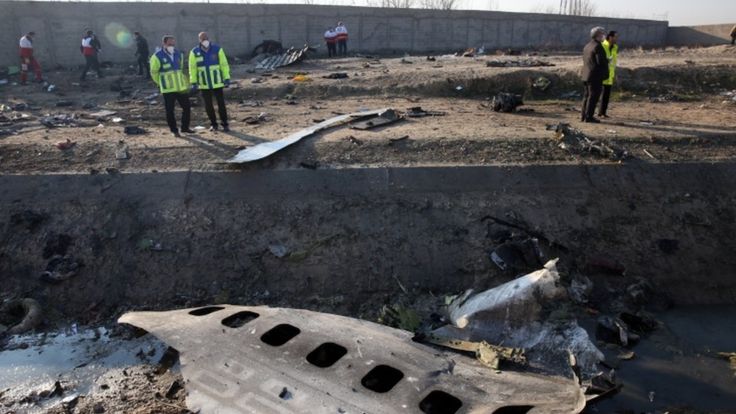 Mistaken for a "hostile target", the group (designated as a terrorist organisation by the US Government) didn't think to check before firing at the jet, the statement said.
Those responsible would be held accountable, it also added – although, as with the passenger plane shot down over Ukraine, many are now suspecting that scapegoats will be rounded up to deflect from the Iranian Government's involvement.
Iran had previously rejected claims that the plane was shot down – stating that there had been a technical fault.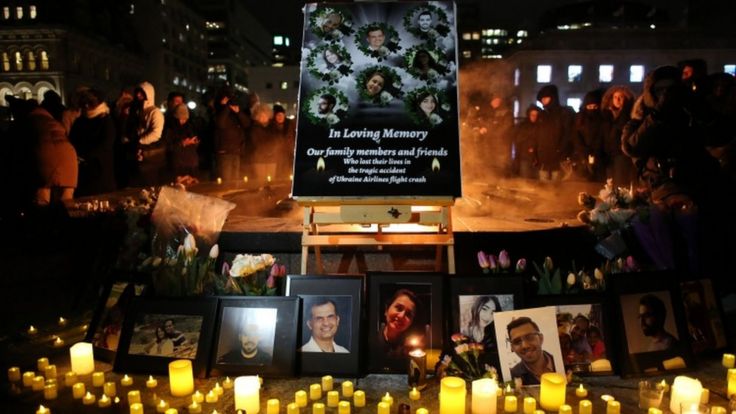 But pressure mounted after the US and Canada, citing intelligence, said they believed Iran had shot down the plane with a missile, possibly by accident.
In a tweet, Iran's President Hassan Rouhani said the "horrific crash" of the aircraft was an "unforgivable mistake".
The downing of Ukraine International Airlines flight PS752 with the loss of 176 lives came just hours after Iran carried out missile strikes on two airbases housing US forces in Iraq.
The Ukrainian flight, en route to Kyiv, came down near Imam Khomeini Airport shortly after take-off.
On Saturday morning, an Iranian military statement read on state TV announced that it had struck flight PS752 with a missile by mistake.
Because of heightened tensions with the US, Iran's military "was at its highest level of readiness", the statement said. "In such a condition, because of human error and in an unintentional way, the flight was hit," it added.
In the statement, the military weakly apologised for downing the plane, saying it would upgrade its systems to prevent such "mistakes" in the future.
More to follow.