UKIP's NEC have allegedly ruled that all future leadership candidates must now pay £10k to stand as a leadership candidate – in a move believed to be motivated by endless replacements and the party's current financial problems.
At its peak, UKIP was the sensible and powerful force that helped pressure the Government into offering a referendum. A vast number of VoteLeave volunteers and organisers across the country were also UKIP members – the only party at the time to be united in its euroscepticism.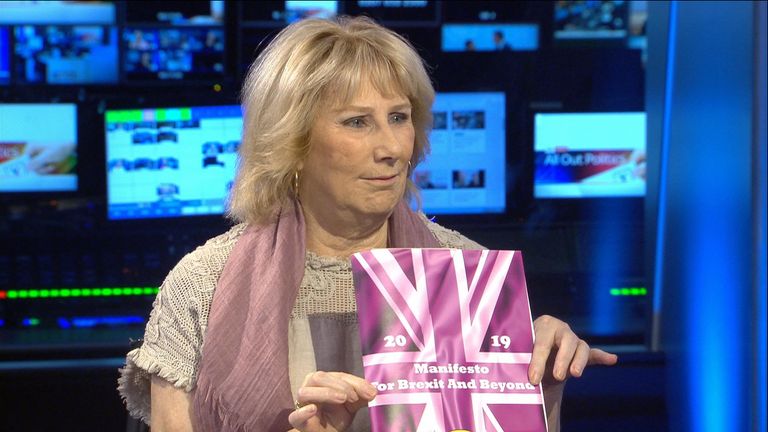 Yet members – already disheartened over UKIP's decline and the numerous 'fling' leaders that followed the resignation of Nigel Farage – have taken the latest decision by the NEC as the final straw.
While some took to social media to vent their frustrations, the owner of popular Facebook group UKIP: United for Independence wrote that the NEC were 'crazy' and that he would now have to rethink the future of the page.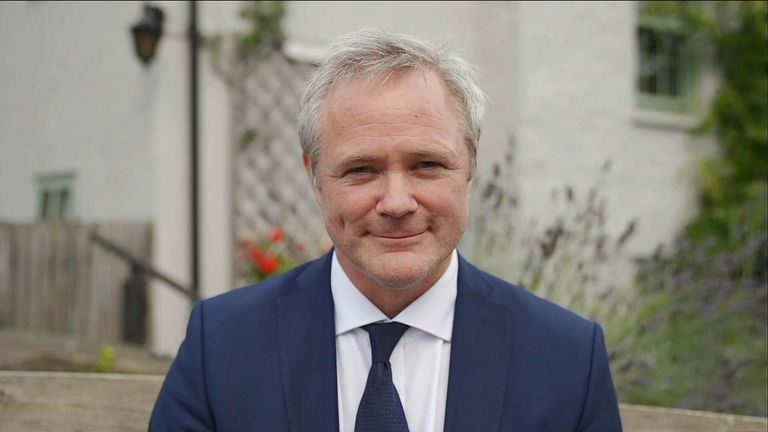 Since the formation of the Brexit Party, and the subsequent turmoil caused by no less than 9 leaders following the referendum, UKIP has taken a serious dive in the polls – even coming behind the Monster Raving Loony party in a recent by-election.
At the end of last year, VoteWatch spoke to former NEC member Katie Fanning – a long-serving UKIP campaigner who claimed that UKIP had avoided bankruptcy in the recent past, but that the Party was hurtling back there 'with no place to go'.
Fanning also alleged to VoteWatch that UKIP had committed fraud and that she had reported this to the relevant authorities.
VoteWatch has contacted UKIP for comment but received no reply by the time of publishing.