ONE individual was left injured and a patient suffered a panic attack as a violent mob stormed a packed A & E waiting area and began a brutal knife attack.
The violence broke out at the Queen Elizabeth Hospital on Saturday (February 9th), with a group of men – of whom a member of staff has described as being Somalian – sending dozens of men, women and children to run in terror for safety.
Rushing into the hospital, the group were seen to confront another group of men already inside the waiting area.
One witness – a member of NHS staff – claimed to have seen a group of Somalian men run into the A & E and jump over a counter to launch their attack.
As the tension escalated, patients attempted to intervene but to no avail, with the vicious fight quickly spilling through into an other parts of the hospital until a man eventually received a knife wound to the hand.
During the horrific incident, one patient waiting to be seen by a doctor suffered a panic attack.
The hospital was placed on lockdown in the aftermath of the incident, with no one allowed to leave, and an apparent attempt made to prevent the event from being leaked to the press and general public.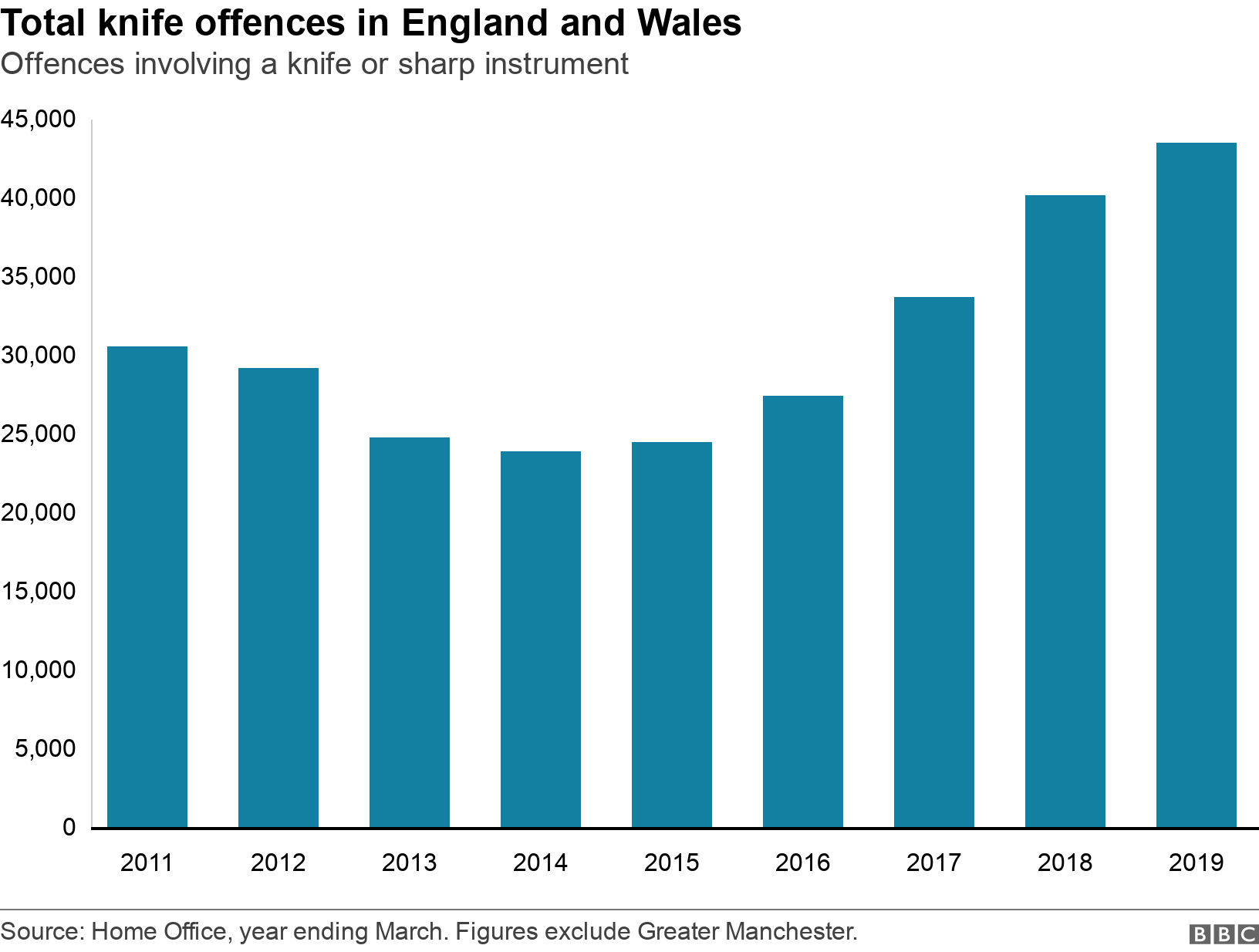 The Queen Elizabeth Hospital's press office informed VoteWatch that they are not providing statements at this time.
Speaking to VoteWatch, West Midlands Police issued the following statement:
"We are investigating after a man was stabbed in the hand during a disorder at the QE hospital, Edgbaston shortly after midnight on Sunday (9 Feb).
"Four people, aged between 17 and 23, were arrested on suspicion of violent disorder and have been released on police bail while enquiries continue.
"Investigations are ongoing and anyone with information can contact us, quoting crime reference number 20BW/36744K/20, via Live Chat at west-midlands.police.uk between 8am and midnight, call 101 anytime or contact Crimestoppers anonymously on 0800 555 111."