BORIS Johnson has sent a request to the EU for a delay to Brexit – but without his signature. The request was accompanied by a second letter, signed by Mr Johnson, which says he believes that a delay would be a mistake.
The PM was required by law to ask the EU for an extension to the 31 October deadline in writing after losing a Commons vote – but Johnson's approach (assumed to be influenced by Vote Leave mastermind Dominic Cummings) does exactly that; albeit it the letter of request is not technically legally binding.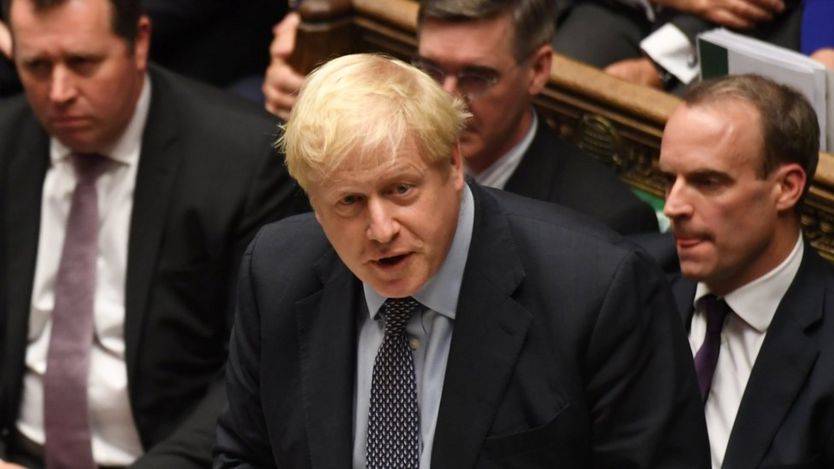 EU Council President Donald Tusk tweeted that he had received the extension request.
He did not provide details of its content, but added that he will now consult EU leaders "on how to react".
Hours after losing a crunch vote in a historic Saturday session in the House of Commons, the prime minister ordered a senior diplomat to send an unsigned photocopy of the call by MPs set out in the Surrender Act, passed last month.
A senior Downing Street source said that the hard copy and email copy of the letter would be conveyed by Sir Tim Barrow, the UK's representative in Brussels.
The two letters are also accompanied by a cover note from Sir Tim, explaining that the first letter complies with the law as agreed by Parliament.
The second letter from Mr Johnson – signed off this time – makes clear that he personally believes that a delay would be a mistake.
It appeals to EU leaders to ask MPs to reconsider their decision, and vote for the deal the UK and EU have agreed without any further delays.