102 migrants – the highest number on record for illegal attempts to enter the UK in a single day – were finally caught by UK border control yesterday; after yet more negligence from French immigration control allowed them to float straight across the Channel.
The migrants – mostly males from the high security regions of Afghanistan, Iraq, Syria, Pakistan, and Iran – arrived on five inflatable boats.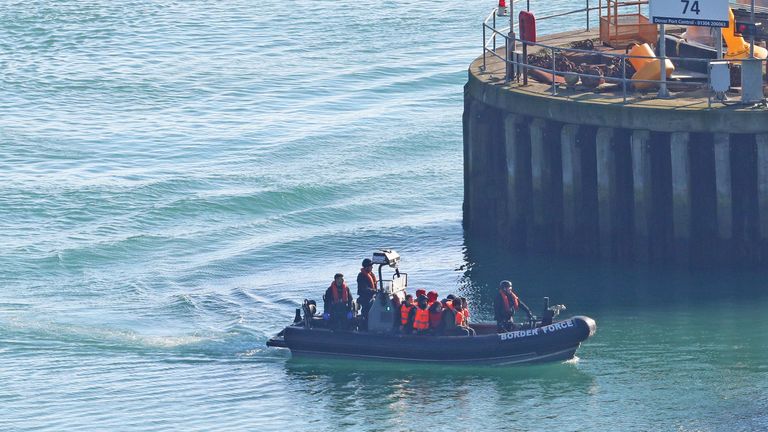 Among the inadequate vessels were 102 people, including 7 children.
Nine of the large group were able to step foot on a beach in Kent before being detained by British police.
Dover and Deal MP Natalie Elphicke has since hit out at "serious security lapses" and said it "beggars belief that another flotilla of small boats got past the French again today".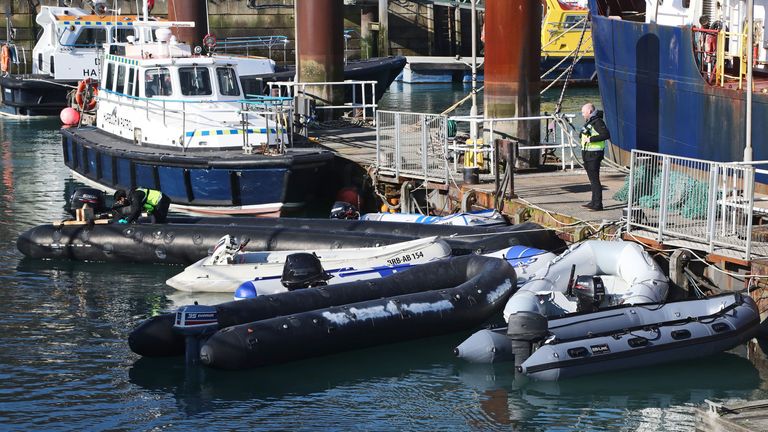 The incident is the second day in a row that the record has been broken, with 90 migrants being intercepted on Thursday.
Yesterday's illegal crossings took place between 1am and 10.45am, with those reaching the shore being held at Sandgate Beach by Kent Police, and the other boats being intercepted by Border Force throughout the morning.
No statement has yet been made as to whether or not the detained migrants will be sent back to their countries of origin or if they will remain in the United Kingdom.