BRITAIN and Brexit could both be about to fall to the rise of far-left socialism, with worried citizens preparing for a hung Parliament or a Corbyn Government, a new survey carried out by the Telegraph has found.
Worryingly, with voting morale and confidence in party politics low, many voters are either planning to abstain from taking part in the General Election or – even worse – are planning to reluctantly vote for Jeremy Corbyn!
The Conservative lead in the general election campaign has been more than halved in just one week, putting the UK in "hung parliament territory", an exclusive poll for The Independent shows.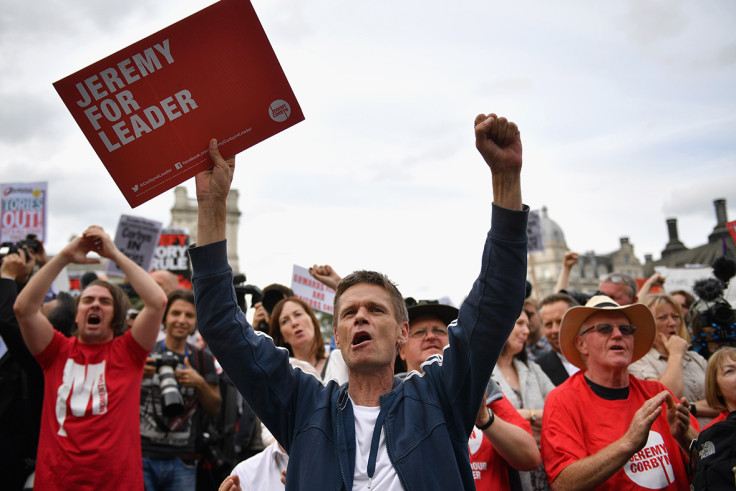 Boris Johnson's party is now only six points ahead of Labour, it has found – matching other surveys suggesting the race is tightening dramatically, amid growing Tory nervousness.
Jeremy Corbyn is successfully winning back the support of voters threatening to defect to other parties, the poll by BMG Research shows, taking his party's rating up five points to 33 per cent. Meanwhile, Trade unions across the country have pumped millions into the Labour campaign fund – heavily boosted on the streets by thousands of Momentum droogs.
Before the recent poll, Vote Leave mastermind Dominic Cummings warned the readers of his popular blog that the General Election is 'a lot closer than it looks', and stated his belief that if Labour win they will give EU citizens the right to vote in a second referendum and undo Brexit.
Further concerns have been raised over allegations of widespread postal vote fraud allegedly being carried out by the Labour Party, along with thousands of students being sent TWO votes.
With the leave vote likely to be split between the Conservatives and The Brexit Party, and with a dramatic drop in support from the Lib dems who could have helped chip-away at Labour's vote share, it is now highly likely that we are heading to a hung Parliament or a full-blown Corbyn takeover.
With millions more zombified and left-wing brainwashed young citizens having reached voting age since the referendum, VoteWatch advises its readers to fetch their scarves, swords and wooly hats.
Winter is coming…